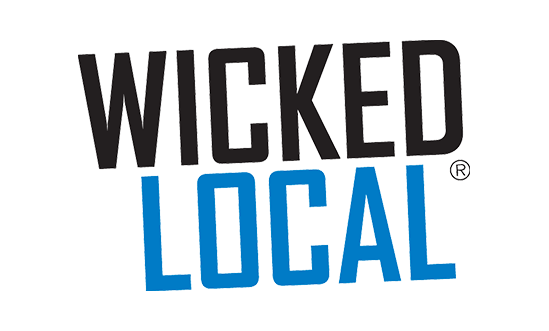 Charles Rankin, of Wakefield, was among four veterans honored as Heroes Among Us at a Dec. 6 Celtics game against the New York Knicks.
Veterans Rankin, Brent Mullen, Keith Nguyen and Robert Kasberg are all members of the Tufts dental school improving the lives of veterans — 1 mile at a time.
Understanding military sacrifice firsthand, the group decided to organize a team to complete the Tough Ruck, a 26.2-mile march to raise funds and food for veterans in need. This past April, their team carried over 800 pounds of food and walked over 1,300 miles. Their efforts raised more than $14,000 dollars for the New England Center and Home for veterans.
Since its establishment in 1997 by the Boston Celtics, the Heroes Among Us program has recognized outstanding individuals who have made exceptional and lasting contributions to their communities. The award is presented at every Celtics home game and pays tribute to the heroic achievements of these outstanding citizens.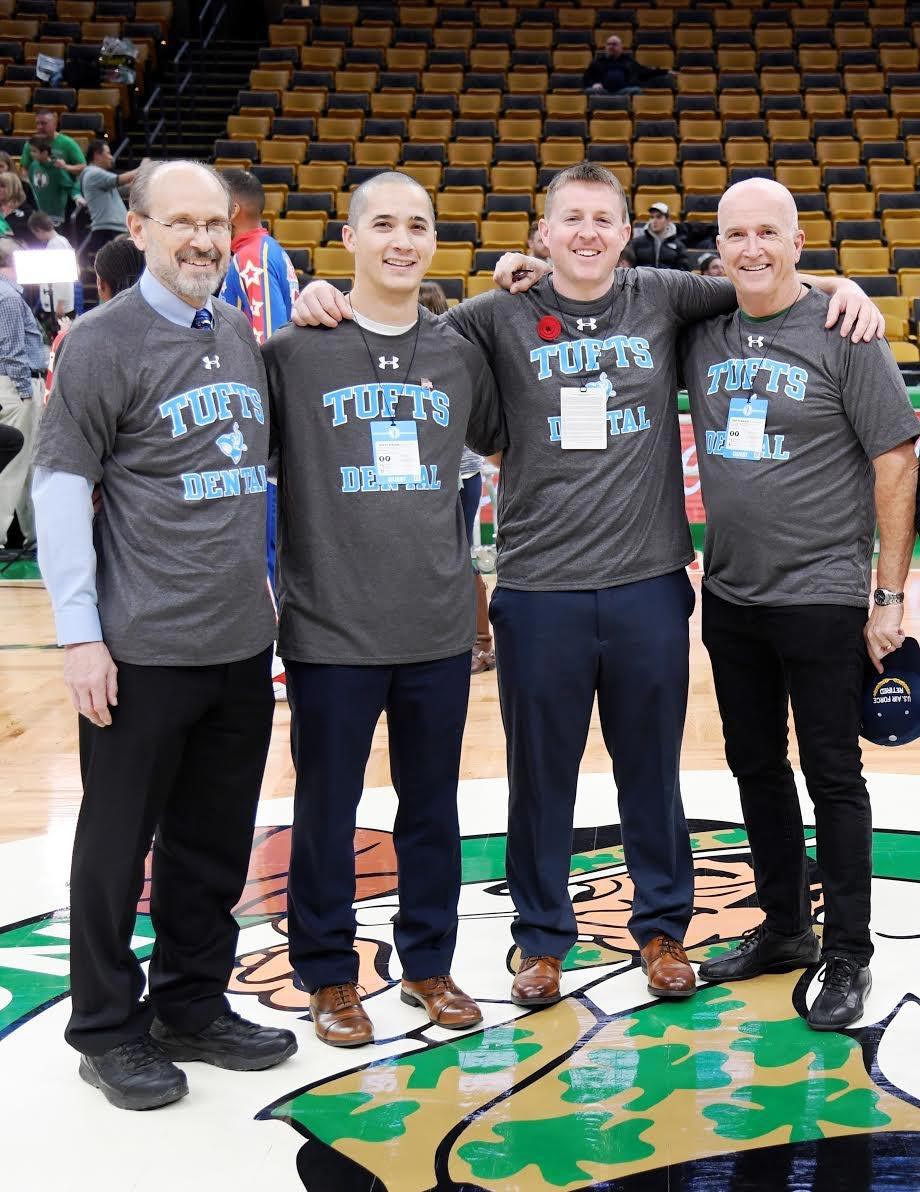 Pictured from left: Robert Kasberg, Keith Nguyen, Brent Mullen and Charles Rankin at the Dec. 6 Celtics game, where the four were recognized as Heroes Among Us.