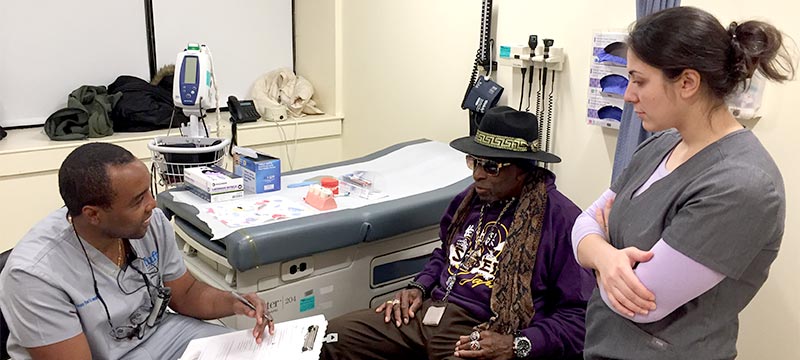 Service With A Smile would like to thank all of our donors, volunteers, companies and organizations that have helped our team! With your help we have been able to support our mission of improving the oral health of our veterans. We are grateful for all the support we have received and are committed to expanding our program and increasing access to dental care for veterans in the Greater Boston area, New England and beyond.
A special thank you to Tufts University students and faculty who have helped to shape our organization and support our mission from Day 1.
Thank you to the below list of donors that have made our program successful- we could not do it without you.