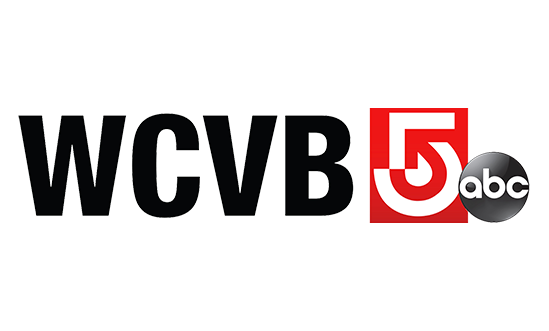 Second year dental students and Iraq war veterans collect hundreds of pounds of food for those in need
BOSTON —
Keith Nguyen and Brent Mullen are second-year students at the School of Dental Medicine at Tufts University and good friends.
"Stuck together at the hip, basically," Nguyen said.
It's a bond that formed quickly they said, from the rigors of school, but even more so, the separate but shared experience of war.
"I did five years in the Army and deployed twice to Iraq," Nguyen said.
"I saw so much poverty and such sadness in humanity over there," Mullen added.
A common mission to serve others compels these men. In Iraq, Nguyen said he was involved in humanitarian efforts.
"Passing out food, school supplies. I wanted to continue helping people."
The pair recently organized a 50-person Tufts University team for a marathon-length charity march to benefit military families. Vietnam veteran and Tufts Associate Dean, Robert Kasberg said the time Nguyen and Mullen commit to others is inspiring.
"The thing that I would like to impress on people is how difficult the second year of dental school is," Kasberg said. "It speaks a lot, not just their commitment to their dental education, but their commitment to veterans (and) their commitment to people in general. They have big hearts."
Nguyen and Mullen display endurance, too; the charity march they participated in required carrying weighted packs. They decided the Tufts team should collect and load up packs with food, then donate it.
"We showed up with 800 pounds at the starting line, and it's over 1,300 miles we walked (as a team)," Mullen said.
Nguyen and Mullen volunteer by serving meals at Boston's New England Center and Home for Veterans. That's where the hundreds of pounds of food went. President Andy McCawley said the center relies on private philanthropy for about a quarter of its annual operating cost.
"I think probably what Keith and Brent and folks like (them) bring most importantly is engagement in the community," McCawley said.
When they finish at Tufts both say they'll continue to serve at home, in the Army and Reserves and abroad.
Nguyen and Mullen are now working with the New England Center and Home for Veterans to organize a dental clinic at the facility. They said they hope to have it up and running for the veterans by August.