Honoring Veterans & Their Legacies With Free Access To Dental Care
Service With a Smile is dedicated to improving the oral health of our veterans.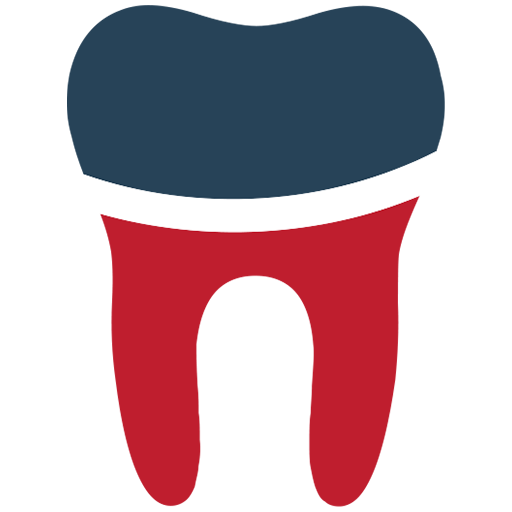 Licensed Dentists
Providing veterans access to dental care throughout Boston and New England.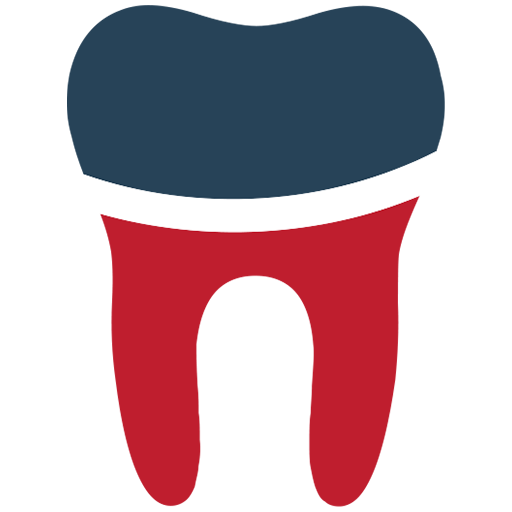 Community Impact
Connecting dental students and faculty at universities with veterans in their local communities to increase access to oral healthcare.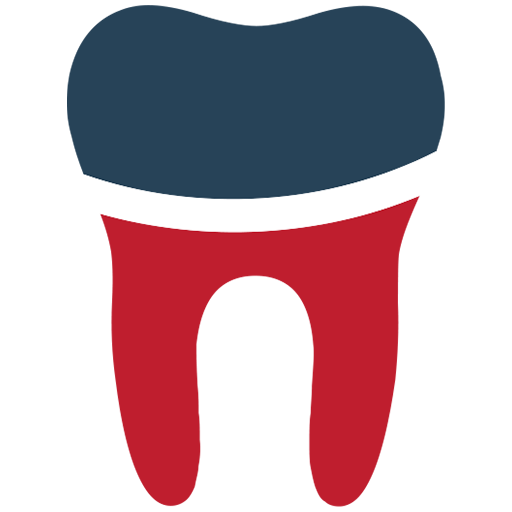 Help a Veteran Program
Offering volunteer opportunities and programs to licensed dentists who would like to offer their services to veterans for free, helping give back to our veterans.
Welcome to Service With A Smile
Service With A Smile has been on a mission to improving the oral health of our veterans since June 2019 throughout Boston, New England, and beyond. More than just a volunteer program, Army combat veterans Dr. Keith Nguyen and Dr. Brent Mullen created Service With A Smile while matriculating at Tufts University School of Dental Medicine to help veterans access dental care while celebrating the military service and carrying on the legacy of friends that have passed away.
Service With A Smile harnesses the talents and energy of dental students and the years of experience and expertise of dental school faculty, connecting them to veteran resource centers, and ultimately increasing the number of veterans with access to oral healthcare and a community of caring healthcare professionals.
Service With A Smile is currently welcoming dentists and all dental specialties in the Greater Boston area as partners and friends of Service With A Smile. We are looking for dentists that would like to "Help a Veteran" by offering free dental care to a veteran in need.
We are grateful for the service of each and every Veteran and are honored to give back through their smiles.
SCREENING SESSIONS AT THE NEW ENGLAND CENTER AND HOME FOR VETERANS
TOTAL VOLUNTEER HOURS (INCLUDING FACULTY)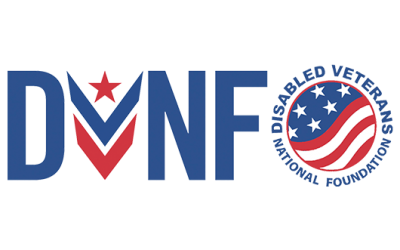 Tufts University School of Dental Medicine (TUSDM) and its Service With a Smile program is honored to announce it has received a $20,000 grant from...
read more
Sign Up For Our Mailing List
Submit your email to receive updates on Service With a Smile happenings, events, new partners and dental services, and more.